The Kingdom of Heaven begins approximately at the northern exit of St. Aldegund and is oriented to the southeast. The Riesling vines are on average eighty years old and grow on single stakes in blue slate, producing slender and elegant wines in low yields. The importance of old vines is increasing in times of climate change. Even at relatively low Oechsle degrees, they produce the desired aromatic substances and thus allow the development of dry and finely tart Kabinett wines that remain light in alcohol and are rich in flavour and bouquet. In addition to Riesling, Pinot Noir, Cabernet Sauvignon and Merlot also feel at home in this classic steep and terraced vineyard on a total of 2 hectares and produce elegant and profound red wines with moderate alcohol.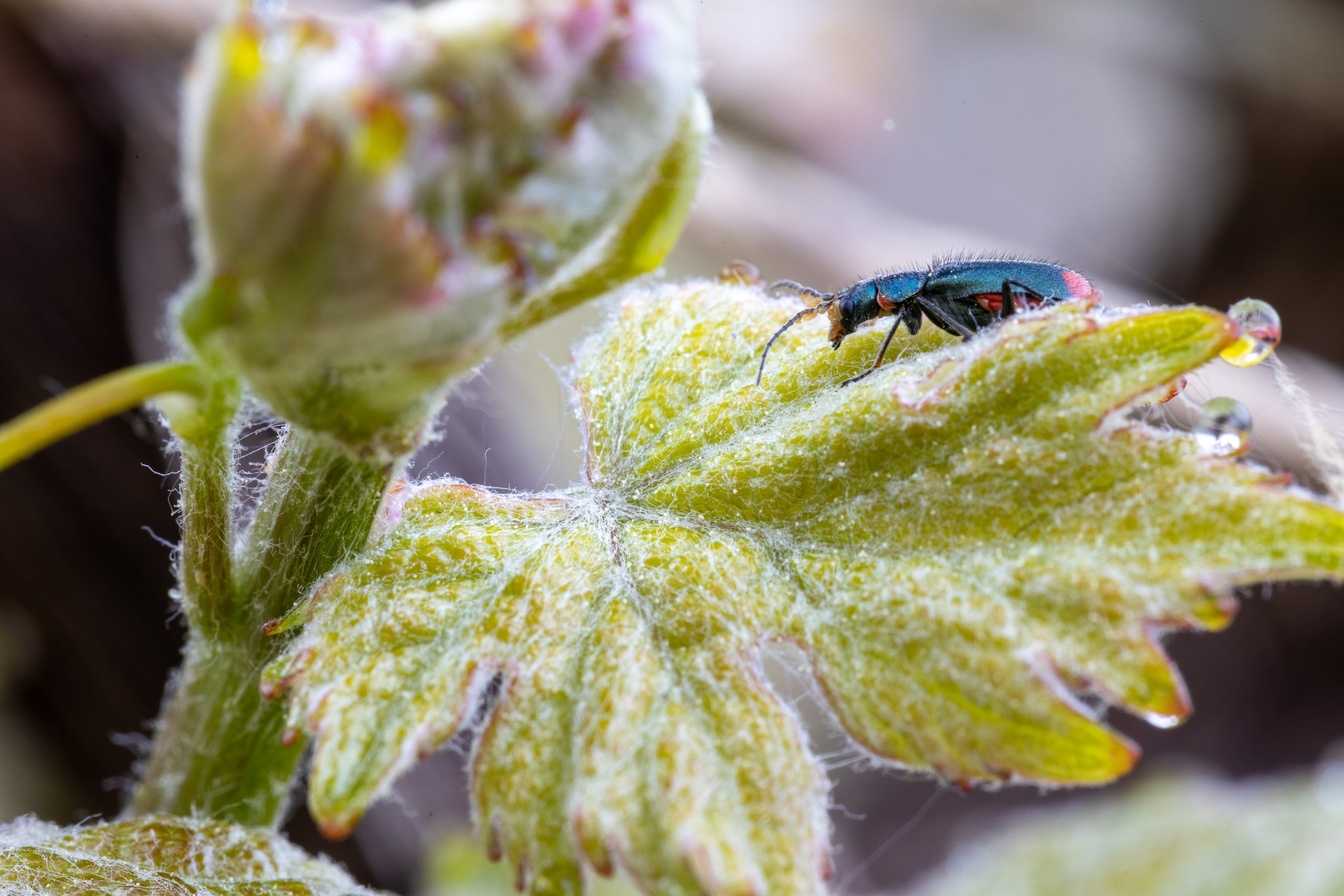 The Elblingvines also belong to Himmelreich, situated on a north-west facing slope with a view to Neefer Frauenberg and Bremmer Calmont.
Ewald Scherrer, a longtime winemaker colleague from St. Aldegund, planted the vines together with his father in 1951, the year Ulli Stein was born. Reason enough to preserve the vineyard of the "old gentlemen" and to experiment with a new, old grape variety. Elbling is one of the oldest grape varieties in Germany and was already cultivated on the Moselle by the Romans.